Expand Your Home
Home additions in Port Washington, NY
Custom Renovators of New York, Inc. can build the perfect addition to your home, offering superior quality with attention to detail. Together we will discover your style and preferences, creatively bringing your project to life…. from concept to completion.
We are a full-service contracting business with over 30 years experience. Talk to us about your ideas today and let's work together towards getting the most from your home.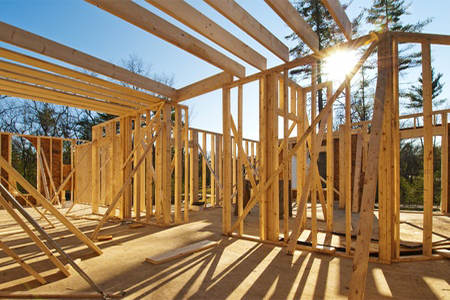 Full Service contracting service including plumbing and electrical in your new home addition. Our experienced contractors can guide you through the entire design process. Call us today at 516-521-1394 to give your family more of your home to love.
Contact Us Today!